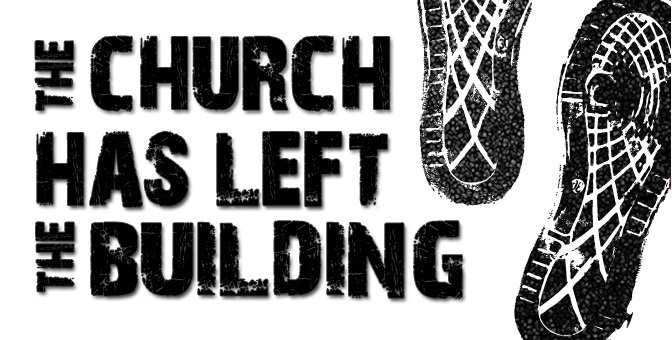 Welcome!
First Congregational United Church of Christ in Lake Helen is an Open and Affirming (ONA) faith community that strives to be a local expression of the United Church of Christ in West Volusia County. You can be assured that no matter who you are or where you are on life's journey, you are always welcome here!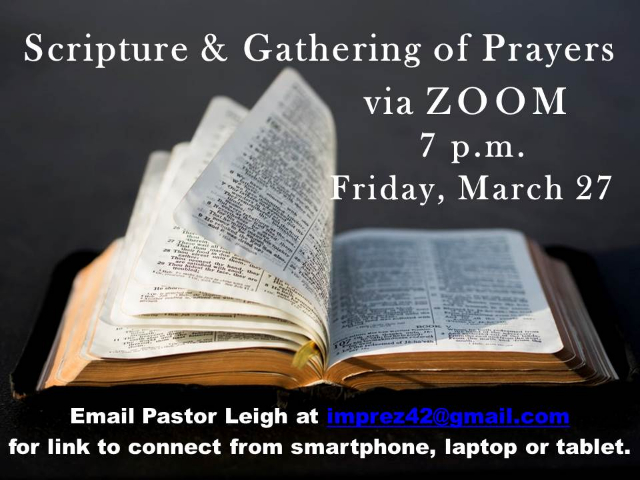 ---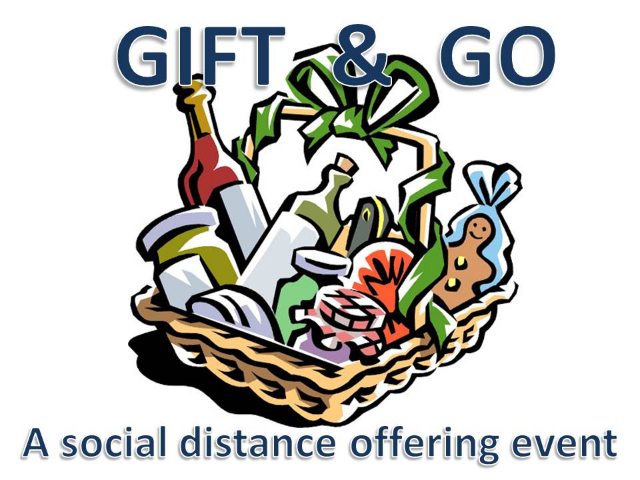 Noon to 4 p.m. Saturday, March 28
We know that many families in our area need food assistance right now.
Drop by the Parish House porch with donations for Outside the Gates (non-perishable food items). If someone else is bringing their donations, wait until they leave the porch. Then leave your gift, wave to the Council member at the window, and/or take a selfie as you leave. Outside the Gates will be receiving the food at 4 p.m.
Your regular offering for our church also may be made in the designated box.
Families also can check https://summerbreakspot.freshfromflorida.com/ for more food resources.
---
Some suggestions from Pastor Leigh McCaffrey while we are self-quarantined, limiting social contact and Sunday Worship services are canceled:
Call your friends and family. Send cards to those who might be lonely. Build hope, not fear, with those you know and love.

If you are feeling anxious, create for yourself a "calm place"; a picture that is peaceful, or some objects from nature, or your favorite music queued up to play. Attend to your soul.

Since you will likely be home more, pay attention to your surroundings. Is there some area of your home that needs re-organizing or a good scrub?

Turn off the news and go outside. Fresh air and sunshine are good for the soul and body.

Keep your giving going even when you don't. Just a reminder that our new postal address is: PO Box 135, Lake Helen, FL 32744.

We will keep praying for peace on Wednesdays at noon from wherever you are.

When you do go shopping, plan to buy a little extra for our neighbors. We will be doing a food collection to assist Outside the Gates. Details about how we will do this safely in my next letter.

Try to stop yourself from blaming anyone for this crisis. Once it is over, there will be lessons that we can learn from it. But for right now, we are all in the same boat together; introvert, extrovert, traveler and homebody, Republican, Democrat, clean freak and well … (wash your hands at least!).
Meet First Congregational UCC of Lake Helen
Come to the About Us section to find out what we're all about!

Check us out on Facebook by clicking here.
Upcoming Events:
We have postponed or canceled all events for the near future.
Visit EVENTS page for details